Download and share our leaflets about the services offered at The Elms
Below are a wide range of other support services that are available to you.
You can self-refer to the services or we can contact them for you. Please call us on 0800 193 5434 and we will help you.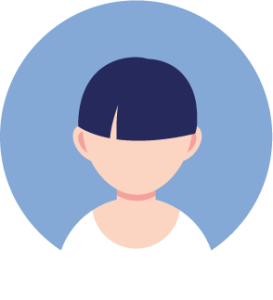 Rape Crisis National Support Line



0808 500 2222
www.rapecrisis.org.uk
Kulpa APP –
 Record and safely store evidence of abuse on your phone to share with the police when you are ready. 
Hollie Guard APP
–
Emergency safety alert phone app with alarm. 
Call our 24/7/365 telephone to make an appointment:
0800 193 5434
All referrals from Police and professionals should be made by telephone:
0800 193 5434
Visit our resources page to find our leaflet and information on other helpful services.